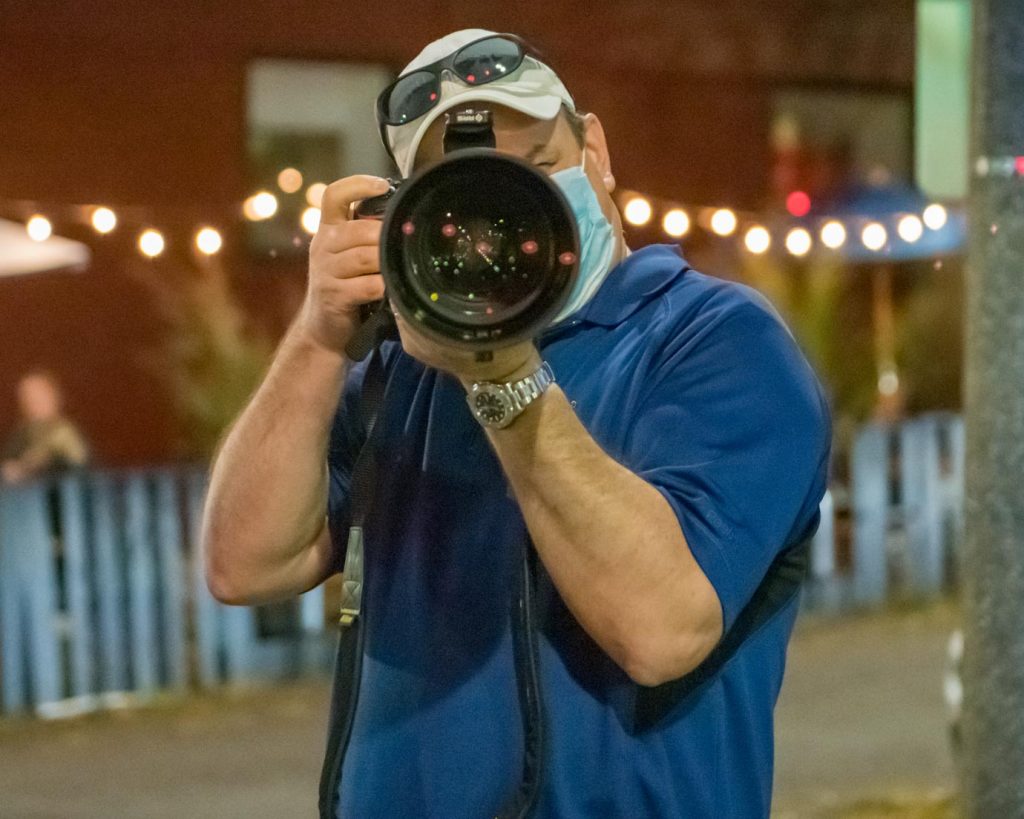 Specialites — headshots, portraits, events, product photography, weddings
John McCosh — I founded LightFlex Studios because I love photography, and I love working with others. I work with other talented photographers at LightFlex so that we are experts and professionals in all of the services we offer.
I'm a Boston photographer, originally from the City of Presidents, Quincy, Massachusetts, and I now live in South Boston, while spending time on Cape Cod and the Islands I practice what I call "photo fabula," which essentially means photo story. I strive to bake in the feel of action, of story, and of emotion in all of my work. I want it to please our clients and to resonate with their audience.