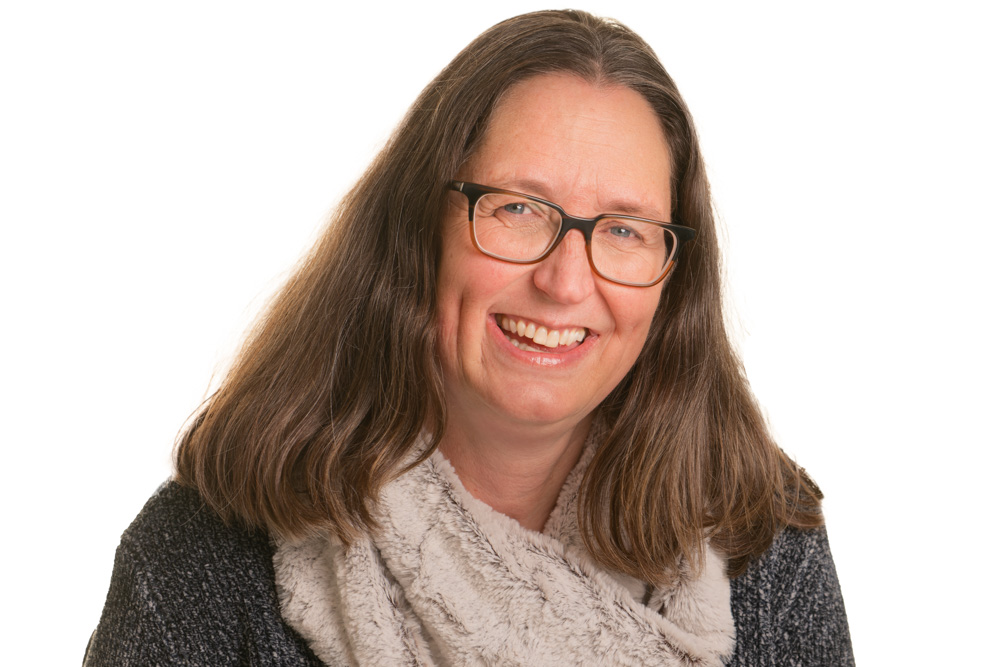 Specialties — sports, events, portraits, weddings
I've been taking photos for as long as I can remember. I got my first real camera as a high school graduation gift: a Nikon FE (film) that lasted me 25 years. As a young education reporter at two small Wisconsin newspapers, my duties included taking photos (as well as developing the film and printing the photos — yes, I'm dating myself here!). I won a photography award for a model rocket launch at a local school. As I moved on to bigger newspapers that had separate photography departments, I stopped taking photos and focused on reporting, then editing. But I never lost my love of photography and continued taking photos every chance I had. When my film camera finally died (and they no longer made the parts to fix it), I went digital with another Nikon, which lasted almost 15 years. I'm now on my third and fourth Nikons.
When my daughter played Little League baseball, I started chronicling the team's adventures through photography, sharing all my shots with the parents. When she started playing soccer, I became the team photographer for all her teams, including the O'Bryant School of Math and Science varsity team. I have photographed most of the sports at the O'Bryant School.
As a freelance photographer and reporter for South Boston Online, I have taken portraits, shot events and community sports, and done just about everything in between.
I am the Development and Communications Director for South Boston Neighborhood Development Corporation. I am looking forward to expanding my photography portfolio through LightFlex Studios!